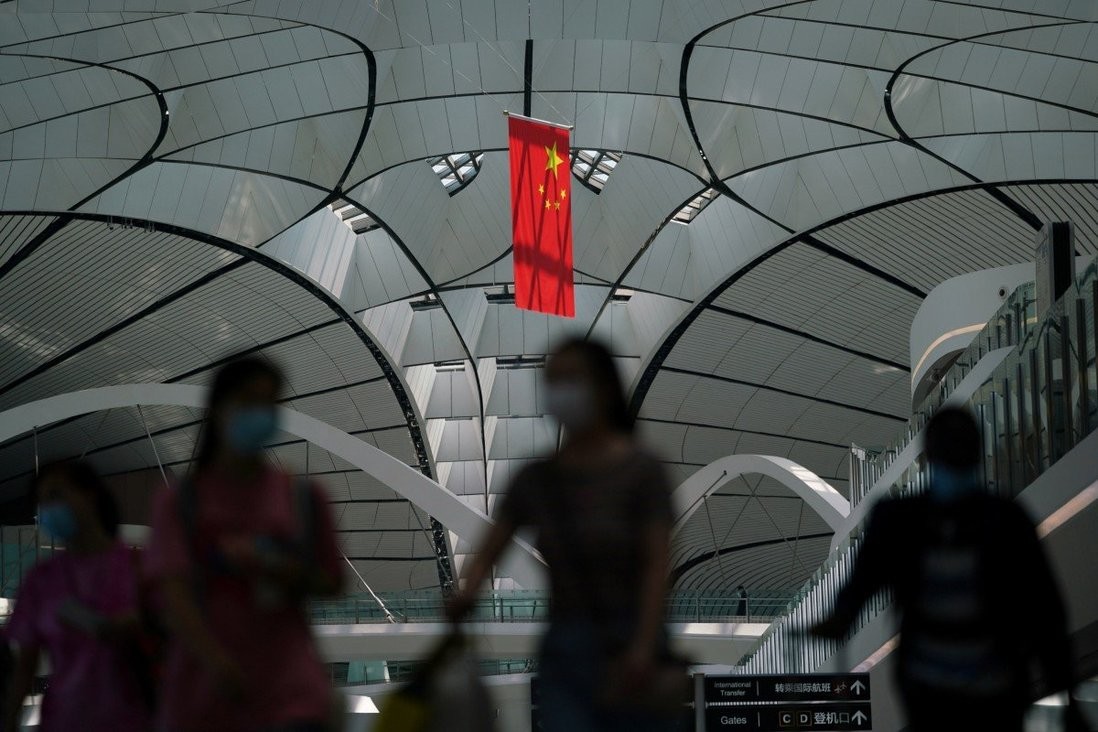 MOFCOM China Earnestly Facilitates Digitalized Import & Export Licenses
In order to implement the decision and deployment of the CPC Central Committee and the State Council on the prevention and control of the COVID-19, and effectively optimize services and further facilitate enterprises to apply for import and export licenses during the pandemic, the General Office of MOFCOM (The Ministry of Commerce) issued the Notice on Further Facilitating Enterprises to Apply for Import and Export Licenses during the Period of Epidemic Prevention and Control (hereinafter referred to as the Notice).
The Notice requires relevant departments to actively guide and encourage enterprises to apply for digital import and export licenses, further simplify the documents required for the online application of import and export licenses, and further optimize the application and update process of USB keys. If you cannot submit or issue import and export license application in time due to the epidemic, you may apply to the Quota and Licensing Bureau of the Ministry of Commerce for forwarding and issuing import and export license(s) on your behalf.
The Notice stressed that the related departments should attach great importance to, compaction, in accordance with the general requirements for epidemic prevention and control of the CPC Central Committee and the State Council, combined with local actual situation, the initiative as, flexible and efficient, in order to reduce personnel gathered, effectively reduce the risk, practical and convenient enterprise as the principle, take active measures to ensure that   import and export steadily and orderly continues during the pandemic. At the same time, MOFCOM commits to strengthening the monitoring of the social feedback, and dealing with the new difficulties encountered by enterprises on a timely basis.
    为贯彻落实党中央、国务院关于做好新型冠状病毒感染肺炎疫情防控工作的决策部署,切实优化服务,进一步便利企业在疫情防控期间申领进出口许可证件,商务部办公厅印发了《关于切实做好疫情防控期间进一步便利企业申领进出口许可证件有关工作的通知》(以下简称《通知》)。
    《通知》要求各有关单位积极引导和鼓励企业无纸化申领进出口许可证件、进一步简化进出口许可证件无纸化申领所需材料、进一步优化电子钥匙申领和更新流程。确因疫情影响无法及时转报进出口许可证件申请或签发进出口许可证件,可向商务部配额许可证事务局申请代为转报、签发。
    《通知》强调,各有关单位要高度重视,压实责任,按照党中央、国务院对防控疫情的总体要求,结合本地实际情况,主动作为,灵活高效,以减少人员聚集、有效降低风险、切实便利企业为原则,积极采取措施确保疫情防控期间涉证货物进出口工作稳妥有序。同时,要加强监测,对企业新遇到的各种困难和问题,及时处置和上报。
For import & license registrations, AFE (Administration of Foreign Exchange) registration, and bank account opening (CNY account, FT account, foreign currency account), and change of registration on local MSA (Market Supervision Administration), please contact us at: hi@hairusalem.ltd
如需咨询进出口备案、外汇管理局备案、银行开户(人民币户、FT账户、外币账户)及工商变更,请来信至:hi@hairusalem.ltd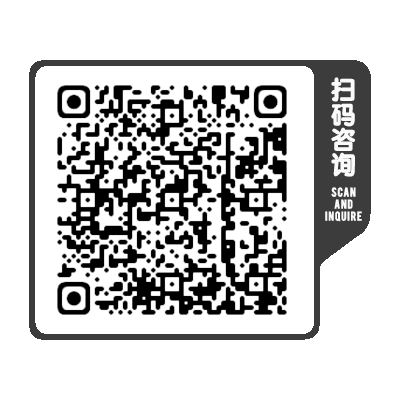 1)《商务部切实便利企业无纸化申领进出口许可证件》. MOFCOM China. http://www.mofcom.gov.cn/article/resume/n/202002/20200202934335.shtml